Friday Jan 19th 2018
Valentine's Day: A Few Different (& TASTY) Ways to Celebrate Your Sweetheart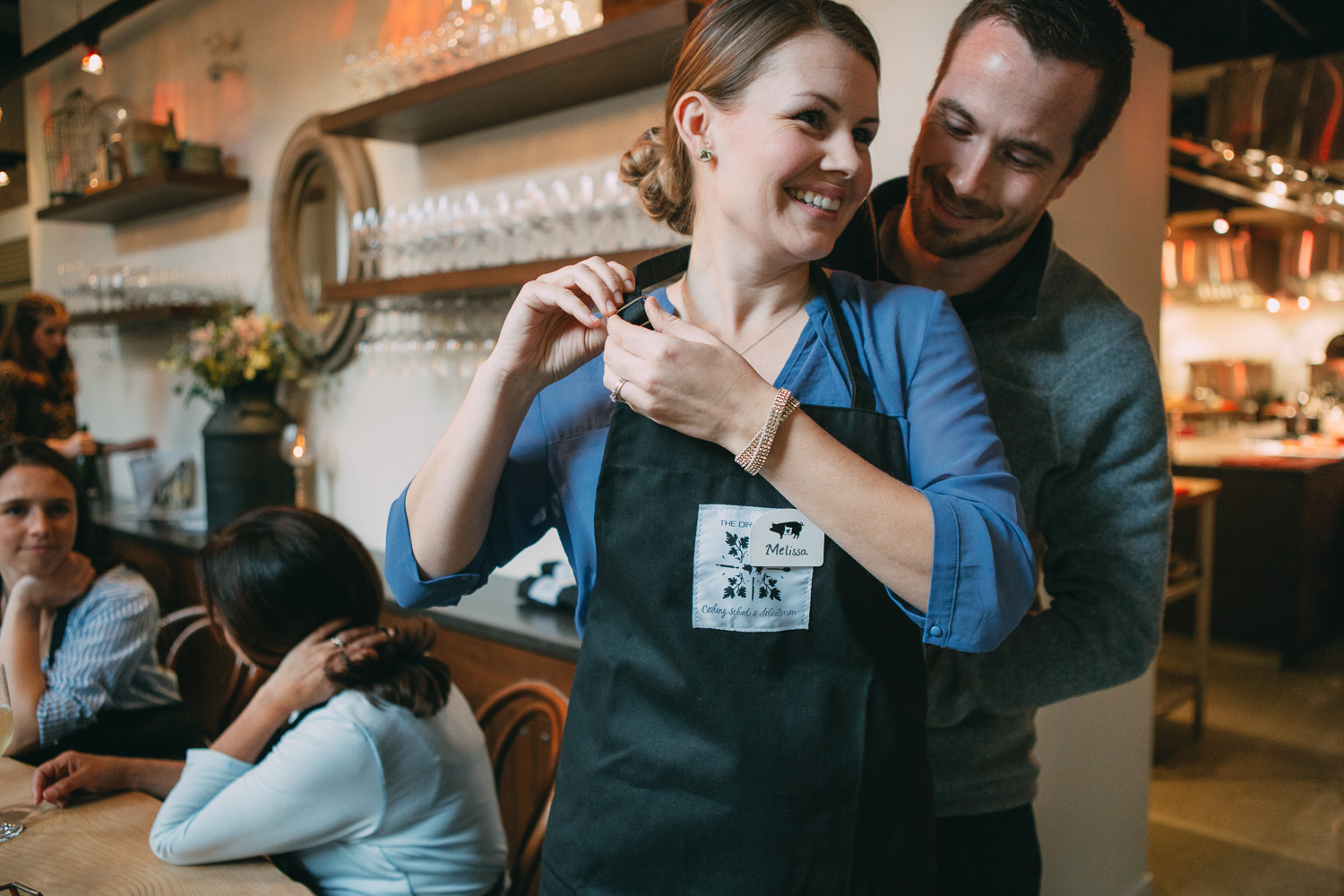 Our team is excited to offer a few exciting ways to celebrate your romance through amazing food this year. With our Hands-on Cooking Class sold out for February 14th (the early bird gets the worm...), we've decided to take date night to whole new level and amped up our class and service offerings this season:
Whether you are spending Valentine's Day with a special loved one, family member, or friend, Champagne is always a good idea! For the first time ever, The Dirty Apron- in partnership with Good Wine Gal Barb- is offering a Champagne tasting and education class, featuring six(!) different champagne styles. Champagne's history and style has created some of the most iconic wine brands in the world. Revel in the passionate pleasures of taste and aroma, elegantly paired with small plates for two, prepared and presented by Chef David himself.
Couples Cocktail Crafting with Lavish Liquids
Thursday - February 15th
The Dirty Apron is excited to partner up with a Lavish Liquid master mixologist for a special Valentines Thirsty Thursday, where couples experience, create, and enjoy romance-inspired cocktails together. Participants will be learning about flavour profiles and different crafting techniques, guaranteeing to bring anyone's home-bartending skills to the next level, using the best of local and fresh ingredients. Adding to this tasty experience, The Dirty Apron will be providing delicious tasting boards with charcuterie, breads, spreads and more.
Dinner For Two At-Home Meal Kit - SOLD OUT
Contact us to arrange your pick-up date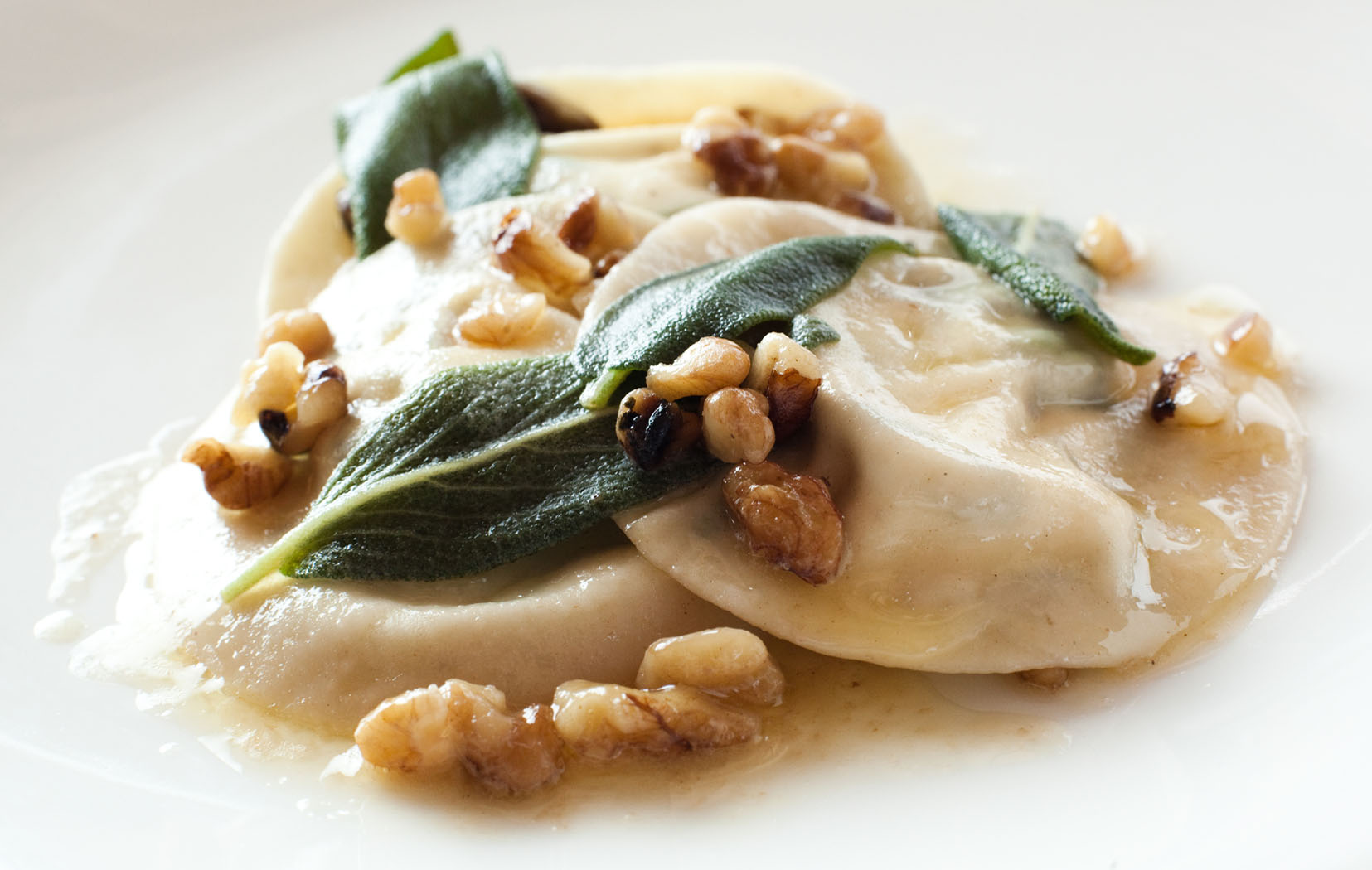 Reignite your love for each other as you team up, turn up the heat, and create and enjoy a romantic (& fool-proof!) three course meal from the comfort of your own home. Our specially designed Valentine's Meal Kits come with step-by-step recipes and all ingredients already measured out and packed up for your convenience.

At $120 per kit, these dinner kits include all food and ingredients for two people, and is completed with a bottle of your choice of Whitehaven Pinot Noir or Sauvignon Blanc - everything you need for an amorous evening at home.

Here's how it works:
1. Check out the menu (see below), choose one of the two main course options, and pre-order
2. Pick up your pre-ordered* Valentine's Dinner Meal Kit at The Dirty Apron and surprise your loved one in the kitchen.
3. Turn up the heat and cook up a storm!
The Menu:
Appetizer:
Caramelized Onion & Goat Cheese Ravioli, crispy Sage, Cherry Tomatoes, shaved Parmesan Cheese, Baby Arugula, Brown Butter Sauce
Main:
Option 1: Wild Sockeye Salmon Wellington, filled with caramelized Fennel and Lemon-Garlic Spinach

Option 2: Red Wine braised Beef Short-ribs, Baby Carrots, caramelized Onions, Red Wine Jus

*Both main course options come with Parmesan Chive Risotto

Dessert:
Lemon Panna Cotta for Two, prepared by our in-house pastry chef for your enjoyment.
Share Article