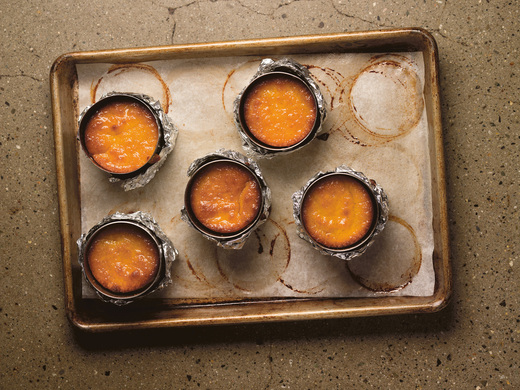 The Dirty Apron Cooking School teaches over 10,000 students each year how to cook in our incredibly fun and educational cooking classes. A favourite amongst locals and visitors alike, students range from as young as 7 years old in the Kids Summer Camp, to 77+, and everyone in between. Instruction focuses on popular regional cuisines as well as basic skills for ingredient-focused cooking. During the hands-on classes, our experienced and engaging chef instructors walk students through each step required in crafting a complete meal of appetizer, entrée and dessert. After the preparation and plating of each dish is finished, students gather at the communal dining table in the stylish dining room to enjoy their creations alongside a glass of wine, while the staff takes care of the dirty dishes. Students use only the best tools of the trade thanks to partnerships with All Clad cookware, Wusthof knives, Wolf ranges, and Sub Zero fridges. We also provide private cooking classes to large groups. Contact us to find out how to book your private session.
Corporate & Private Events
Download Info
For further inquiries, including event date options, please contact our Private & Corporate Events Manager Audrey Goodrich.
Featured Class
On Hold: Demo & Dine Cooking Classes
Please note that due to the current climate around Covid-19, we are sadly unable to offer Demo & Dine cooking classes for the foreseeable future.
No aprons are dirtied or needed in this two and a half-hour class as the full four-course tasting meal is prepared right in front of students as they sit back, relax and learn through watching, listening and tasting. The instructing chef leads students through each course step-by-step and shares his tips, tricks and tools of the trade along the way. After each dish is demonstrated, it is served for guests to savour alongside a glass of wine. As of January 2017, Demo & Dine classes will be offered on Friday and Saturday evenings from 6.30-9pm.
Book Class