Office Catering & Corporate Lunches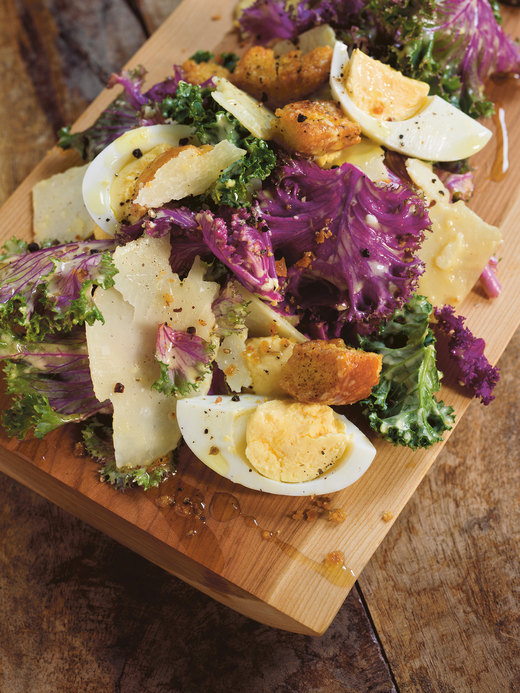 While the majority of our catering menu has been designed to meet the demands of daytime corporate meetings and office lunches, our (award-winning) sandwiches, salads, individual lunch boxes and platters can also be pre-ordered for private events. All food will be sent in thoughtfully designed eco-friendly disposable packaging, and is available for pick-up or delivery (additional fees apply).
Please email us directly at orders@dirtyapron.com for inquiries or a custom quote. Orders may also be placed directly through Doordash, Skip The Dishes, Uber Eats or Ritual. Please note that our delicatessen and catering business hours are Monday-Friday, 8.30am - 3pm. Saturday catering is available for delivery or pick-up requires with a minimum purchase of $300. Please note that we no longer offer on-site catering services such as live cooking demonstrations, canapés, serving staff or bartenders.