Hello & Welcome
The Dirty Apron Cooking School and Delicatessen is Canada's most exciting culinary playground. From our renowned cooking school and popular deli; to the best-selling The Dirty Apron Cookbook, our bustling catering business and our educational YouTube cooking channel- it all comes back to one thing: We are the destination for home cooks, the curious and seasoned professionals alike to learn, explore and unleash culinary imagination.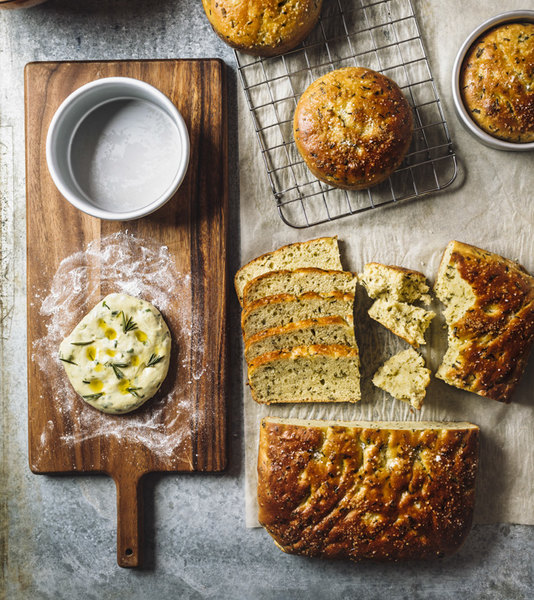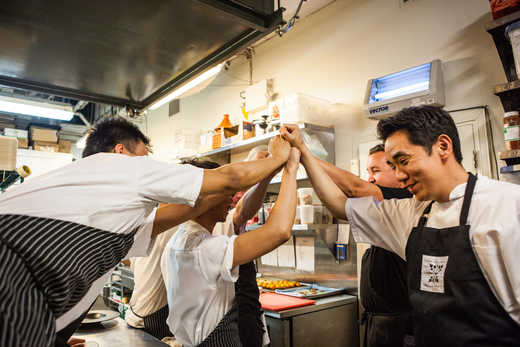 About
Born out of a passion for great food, The Dirty Apron is owned by husband and wife team, Chef David and Sara Robertson. David's formidable background as an award-winning chef, combined with Sara's passion for business and customer service has been a winning combination since The Dirty Apron opened in 2009.
Whether teaching over 10,000 students a year how to cook; providing beautiful food for our catering customer's most special life events; or making gourmet deli fare, The Dirty Apron's approach is centered around fresh, delicious ingredients; strong relationships with local farmers, growers and suppliers; and creating memorable moments.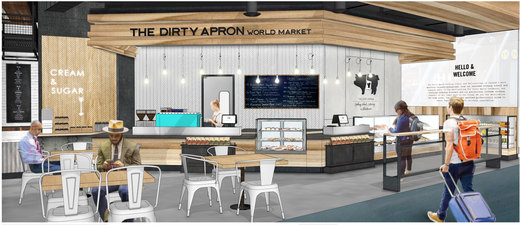 Fly Away With Me... Our Deli Is Coming To YVR!
We couldn't be more excited to share that soon, we will bring our passion for local and artisanal food to... YVR(!!!)–as part of the airport's enhanced food and beverage offerings.
We have been serving guests our signature gourmet deli fare for 10 years, and look forward to sharing some our best-loved and most popular dishes–alongside seasonal, new, and exclusive menu items–with even more people.

Our deli's second location will be in the domestic terminal (Pier C Food Hall, Post-Security), and will offer travellers our award-winning, chef-driven gourmet delicatessen fare you have come to know and love at our Beatty Street location.
Email
Telephone & Fax
T: +1 604 879 8588
F: +1 604 629 5844
Delicatessen
| | |
| --- | --- |
| Mon - Fri | 8:30am - 5:30pm |
| Sat | 8:30am - 5:00pm |
Location
540 Beatty Street, Crosstown Vancouver, BC Canada V6B 2L3
Catering Office
| | |
| --- | --- |
| Mon - Fri | 8:00am - 4:00pm |
School Front Desk
| | |
| --- | --- |
| Mon - Fri | 9:00am - 5:00pm |
| Sat | 9:00am - 4:00pm |