Hello & Welcome
The Dirty Apron Cooking School and Delicatessen is Canada's most exciting culinary playground. From our renowned cooking school and popular deli; to the best-selling The Dirty Apron Cookbook, our bustling catering business and our educational YouTube cooking channel- it all comes back to one thing: We are the destination for home cooks, the curious and seasoned professionals alike to learn, explore and unleash culinary imagination.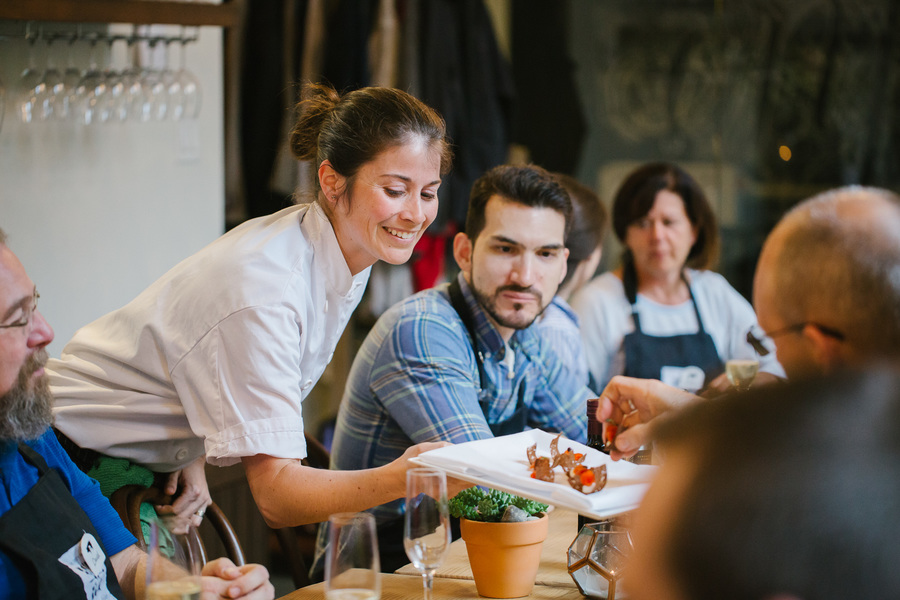 About
Born out of a passion for great food, The Dirty Apron is owned by husband and wife team, Chef David and Sara Robertson. David's formidable background as an award-winning chef, combined with Sara's passion for business and customer service has been a winning combination since The Dirty Apron opened in 2009.
Whether teaching over 10,000 students a year how to cook; providing beautiful food for our catering customer's most special life events; or making gourmet deli fare, The Dirty Apron's approach is centered around fresh, delicious ingredients; strong relationships with local farmers, growers and suppliers; and creating memorable moments.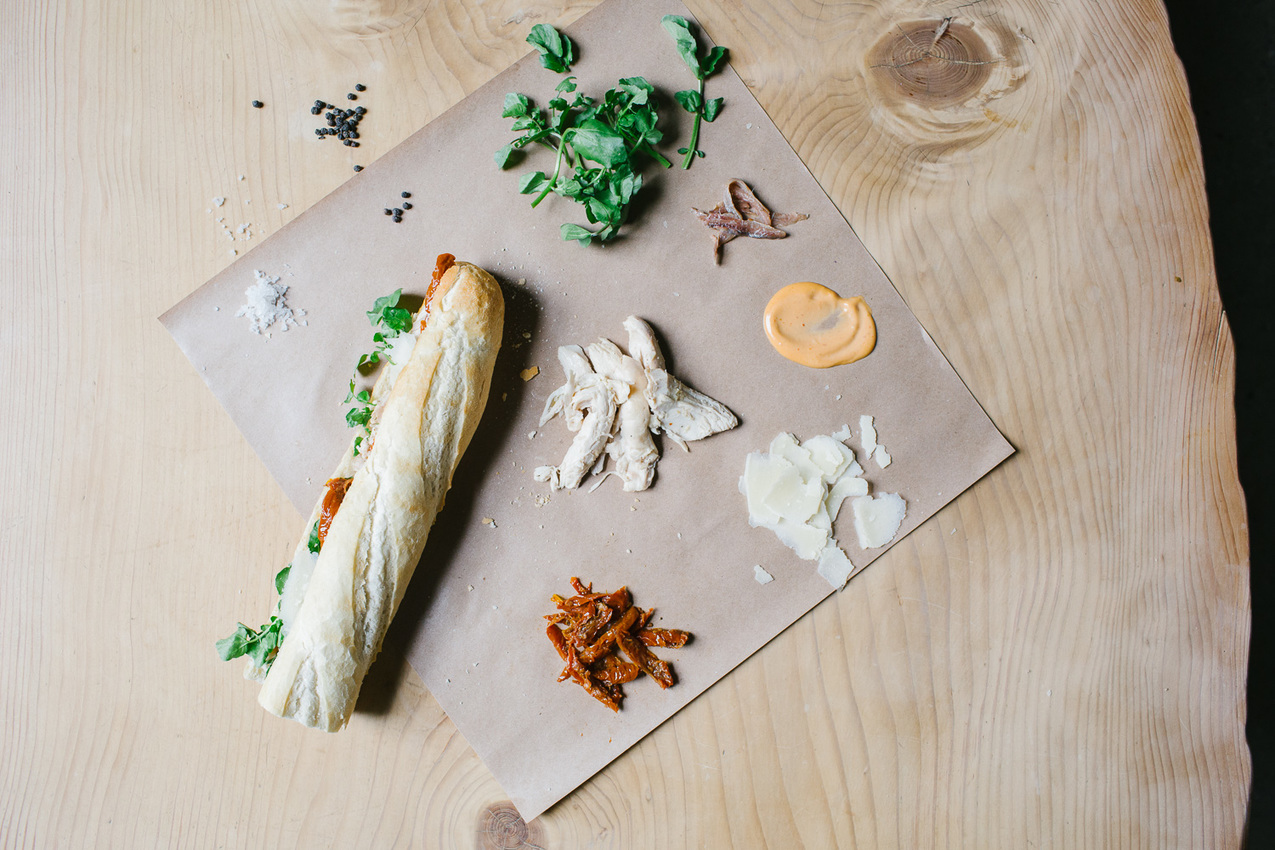 Today's Specials - September 22nd
Potato & Leek
Potato & Leek Soup!
Small: $4.50
Large: $6.50
Classic Lasagna
Classic Bolognese Lasagna with oven roasted tomato, shaved Grana Padano & Basil tomato sauce
Price: $15
Stone Fruit
Arugula, Candid Spiced Pecans, Guava Vinaigrette.
*Gluten Free*Vegan*
Prices vary by weight.
Smoothies and Smoothie Bowls

3 Delicious Flavours!
Green Machine
Berry Interesting
OR
The 540 'Beety'
Kale Caesar
Kale, Croutons, Parmesan Cheese and Eggs.
Prices vary by weight.
Fennel Goat Cheese
Goat Cheese, Confit Tomatoes, Watercress, Parsley, Sherry Maple Vinaigrette.
*Gluten Free*
Prices vary by weight
Our Youtube Channel
Learn to prepare and cook Mussels in a delicious Tomato-Coconut sauce. You won't believe how it easy it is. Enjoy!
Telephone & Fax
T: +1 604 879 8588
F: +1 604 629 5844
Location
540 Beatty Street, Crosstown Vancouver, BC Canada V6B 2L3
Catering Office
| | |
| --- | --- |
| Mon - Fri | 8:00am - 4:00pm |
School Front Desk
| | |
| --- | --- |
| Mon - Fri | 9:00am - 5:00pm |
| Sat | 9:00am - 4:00pm |
Email
Delicatessen
| | |
| --- | --- |
| Mon - Fri | 8:30am - 6:00pm |
| Sat | 8:30am - 5:00pm |