Welcome & Be Safe!
Unfortunately our cooking school has been recategorized from "restaurant venue" to "recrational teaching facility". Due to this new categorization, the teaching portion of our cooking classes would now be considered a "non-essential gathering" of adults, which is currently not allowed under the most recently updated Covid-19 restrictions and guidelines in British Columbia. We are heart-broken over this news, especially since we have been more than diligent with our precautions, policies and preparations, and have been successfully keeping every customer and staff member safe. However, since these current restrictions only apply to in-person, adult cooking classes, be on the lookout for virtual cooking class alternatives coming soon. The good news is that the deli remains open. So swing on by for a visit.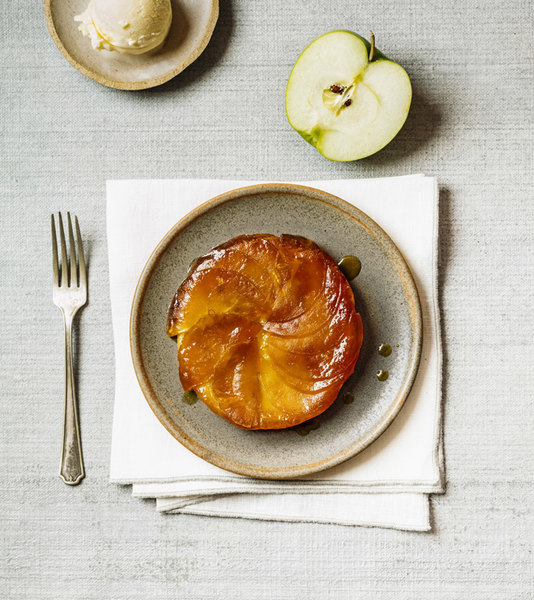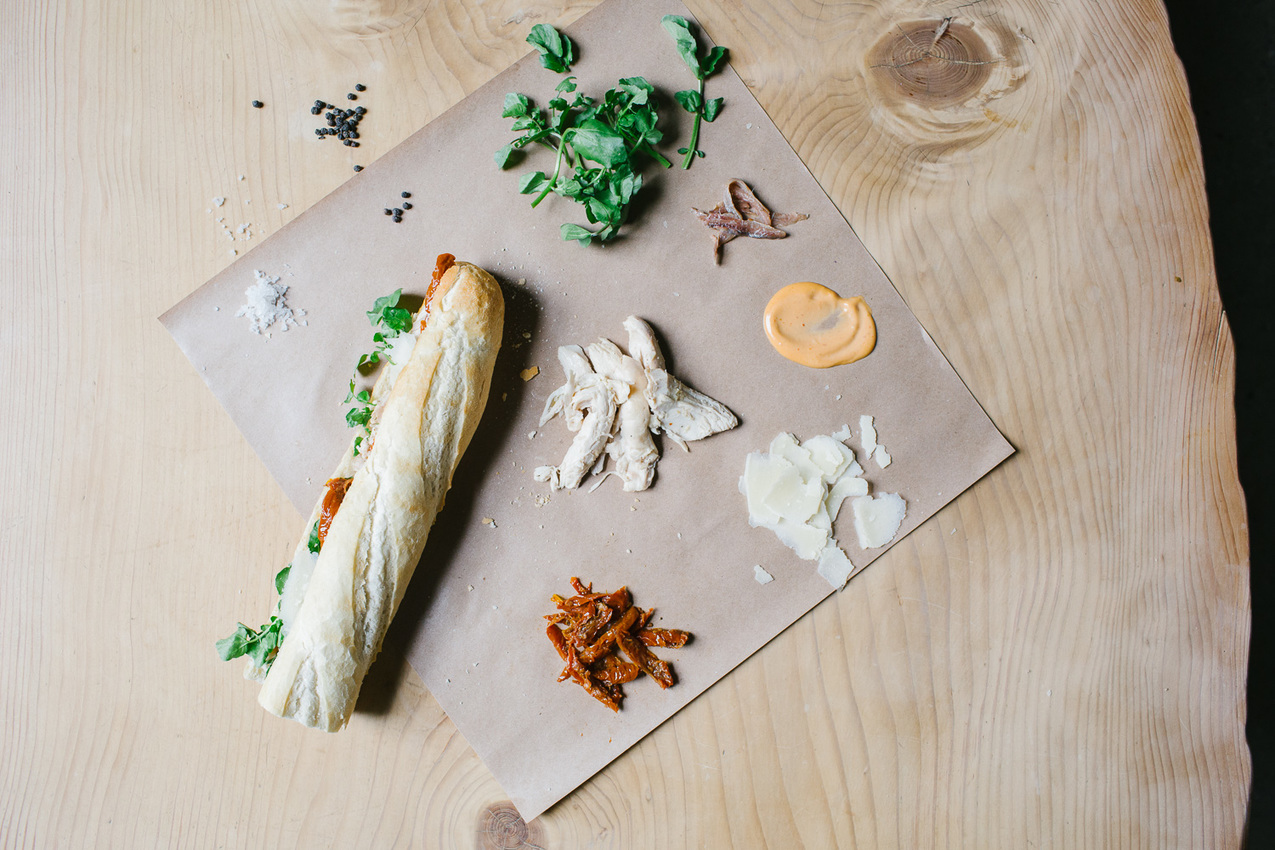 February 26th
Butternut Squash & Apple
With Toasted Pumpkin Seeds (GF, Vegetarian).
Small: $4.95
Large: $6.50
Best Coast Grain Bowl
Best Coast Bowl - Quinoa, Shredded Carrot, Red Cabbage, Avocado, Mixed Artisan Greens, Orange Segments, Almonds, Pumpkin Seeds & Sriracha Honey Lime Dressing (Vegetarian, DF).
$12
Feature Baguette
Korean Fried Chicken Sandwich - With Pickled Daikon & Cucumbers, Spicy Gochugan Mayo on a Sesame Brioche Bun.
$10
Breakfast Until 12PM
Sausage Breakfast Sandwich
$8.95
Salmon Breakfast Sandwich
$8.95
Avocado Toast with Hard Boiled Egg
$8.25
Soba Noodles
With Carrots, Green Beans, Corn, Green Onions, Snap Peas, Edamame, Sesame Seeds & Ginger Vinaigrette (DF, NF, Vegetarian).
$6
Roasted Cauliflower
With Dried Cranberries, Pickled Sunflower Seeds, Cilantro & Pomegranate Molasses Vinaigrette (GF, NF, Vegan).
$6
Delicatessen
| | |
| --- | --- |
| Mon - Fri | 8:30am - 3:00pm |
| Sat | closed |
Email
Telephone & Fax
T: +1 604 879 8588
F: +1 604 629 5844
Location
540 Beatty Street, Crosstown Vancouver, BC Canada V6B 2L3
School Front Desk
| | |
| --- | --- |
| Mon - Fri | 9:00am - 3:00pm |
| Sat | 12:00pm - 5:00pm |