Hello & Welcome
The Dirty Apron Cooking School and Delicatessen is Canada's most exciting culinary playground. From our renowned cooking school and popular deli; to the best-selling The Dirty Apron Cookbook, our bustling catering business and our educational YouTube cooking channel- it all comes back to one thing: We are the destination for home cooks, the curious and seasoned professionals alike to learn, explore and unleash culinary imagination.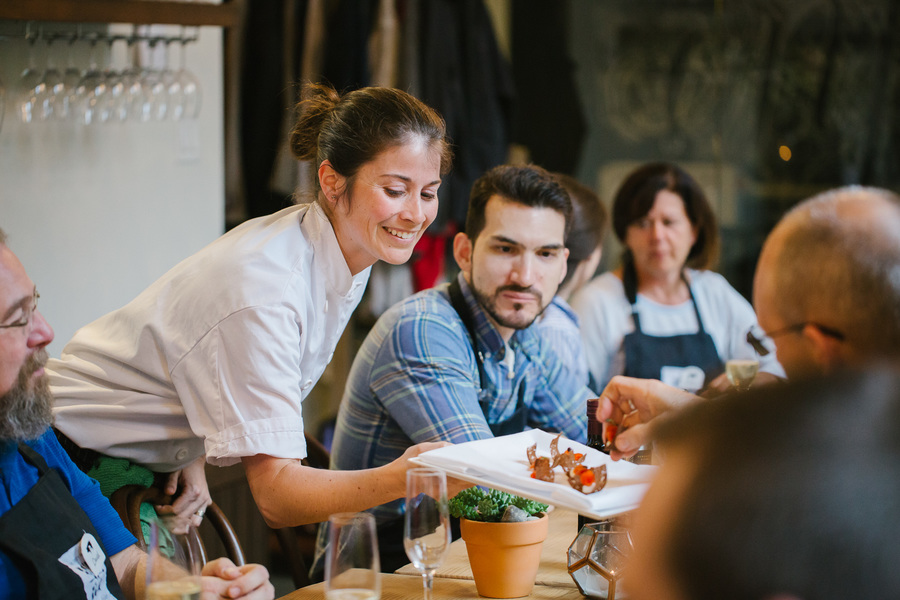 About
Born out of a passion for great food, The Dirty Apron is owned by husband and wife team, Chef David and Sara Robertson. David's formidable background as an award-winning chef, combined with Sara's passion for business and customer service has been a winning combination since The Dirty Apron opened in 2009.
Whether teaching over 10,000 students a year how to cook; providing beautiful food for our catering customer's most special life events; or making gourmet deli fare, The Dirty Apron's approach is centered around fresh, delicious ingredients; strong relationships with local farmers, growers and suppliers; and creating memorable moments.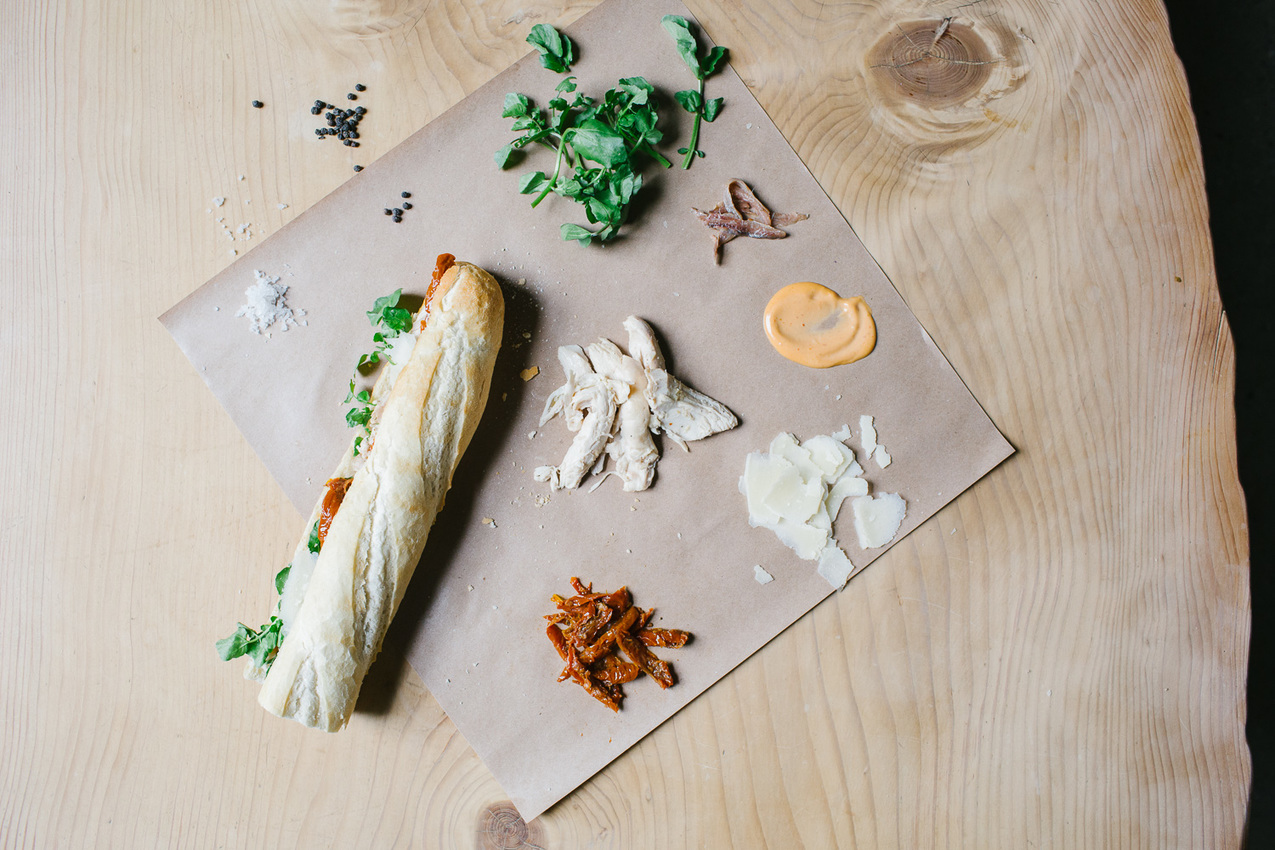 January 17th
Thai Lemongrass Coconut
Kaffir, Lime & Seafood (Halibut, Sable Fish and Mahi Mahi from Hawaii!)
Small: $4.75
Large: $6.50
Orecchiette Bolognese!
Arugula, Whipped Lemon Mascarpone & Crispy Basil.
$14.00
Roasted Romesco
Cauliflower, Fresh Dill, Feta Cheese, Harissa Pomegranate Dressing
Heavy: $2.95/100g
Light: $4.70/100g
Sriracha Brussel Sprouts
Cilantro, Thai Basil, Sriracha Honey Lime Dressing
Heavy: $2.95/100g
Light: $4.70/100g
Belgian Endive
Spiced Pecans, Goat Cheese, Citrus Vinaigrette
Heavy: $2.95/100g
Light: $4.70/100g
Smoothies and Smoothie Bowls

3 Delicious Flavours!
Green Machine
Berry Interesting
OR
The 540 'Beety'
Our Youtube Channel
Learn to prepare and cook Mussels in a delicious Tomato-Coconut sauce. You won't believe how it easy it is. Enjoy!
Telephone & Fax
T: +1 604 879 8588
F: +1 604 629 5844
Location
540 Beatty Street, Crosstown Vancouver, BC Canada V6B 2L3
Catering Office
| | |
| --- | --- |
| Mon - Fri | 8:00am - 4:00pm |
School Front Desk
| | |
| --- | --- |
| Mon - Fri | 9:00am - 5:00pm |
| Sat | 9:00am - 4:00pm |
Email
Delicatessen
| | |
| --- | --- |
| Mon - Fri | 8:30am - 6:00pm |
| Sat | 8:30am - 5:00pm |