We Are Temporarily Closed...
...but don't worry, we will reopen soon - once it's deemed safe for us to gather again; never to be taking social contact for granted. In light of the current crisis around Covid-19, we have opted to temporarily close all of our operations, but plan to be back soon - stronger than ever, and ready to offer the best cooking class experiences, deli fare and boutique catering this city has to offer. For now, all April cooking classes have been cancelled and we have emailed all registered attendees on file. (If you were enrolled in an April cooking class and did not receive an email, please check your junk mail.) All transfer requests will be adressed once we know when we can safely re-open our doors. Until then, emails will remain unmonitored.
Vancouver (and beyond): We love you and thank you for your ongoing support during these unprecedented times. Be well & stay healthy.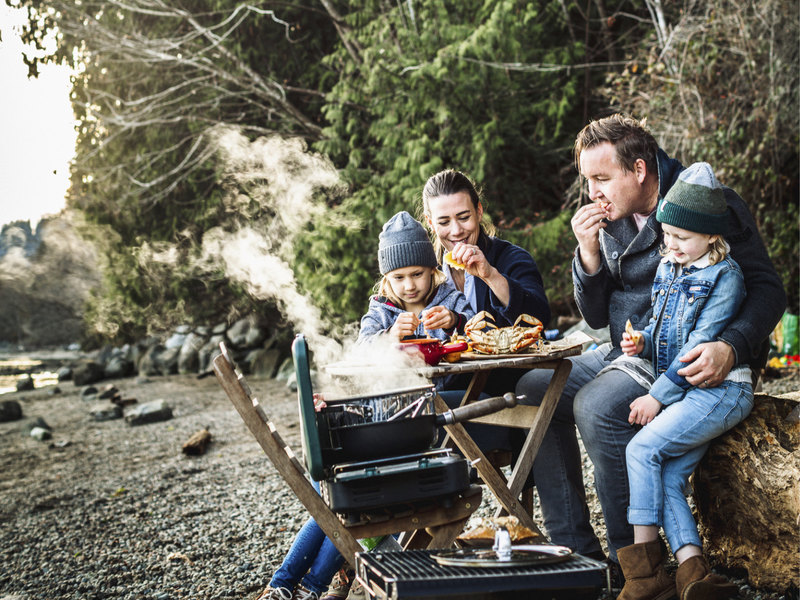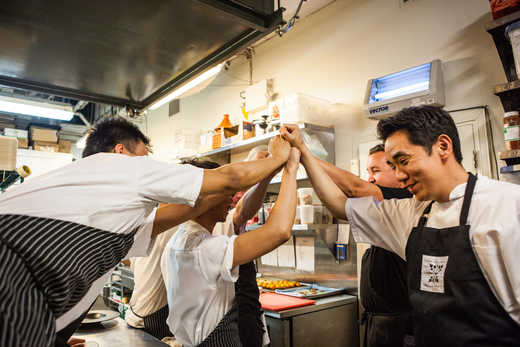 About
Born out of a passion for great food, The Dirty Apron is owned by husband and wife team, Chef David and Sara Robertson. David's formidable background as an award-winning chef, combined with Sara's passion for business and customer service has been a winning combination since The Dirty Apron opened in 2009.
Whether teaching over 10,000 students a year how to cook; providing beautiful food for our catering customer's most special life events; or making gourmet deli fare, The Dirty Apron's approach is centered around fresh, delicious ingredients; strong relationships with local farmers, growers and suppliers; and creating memorable moments.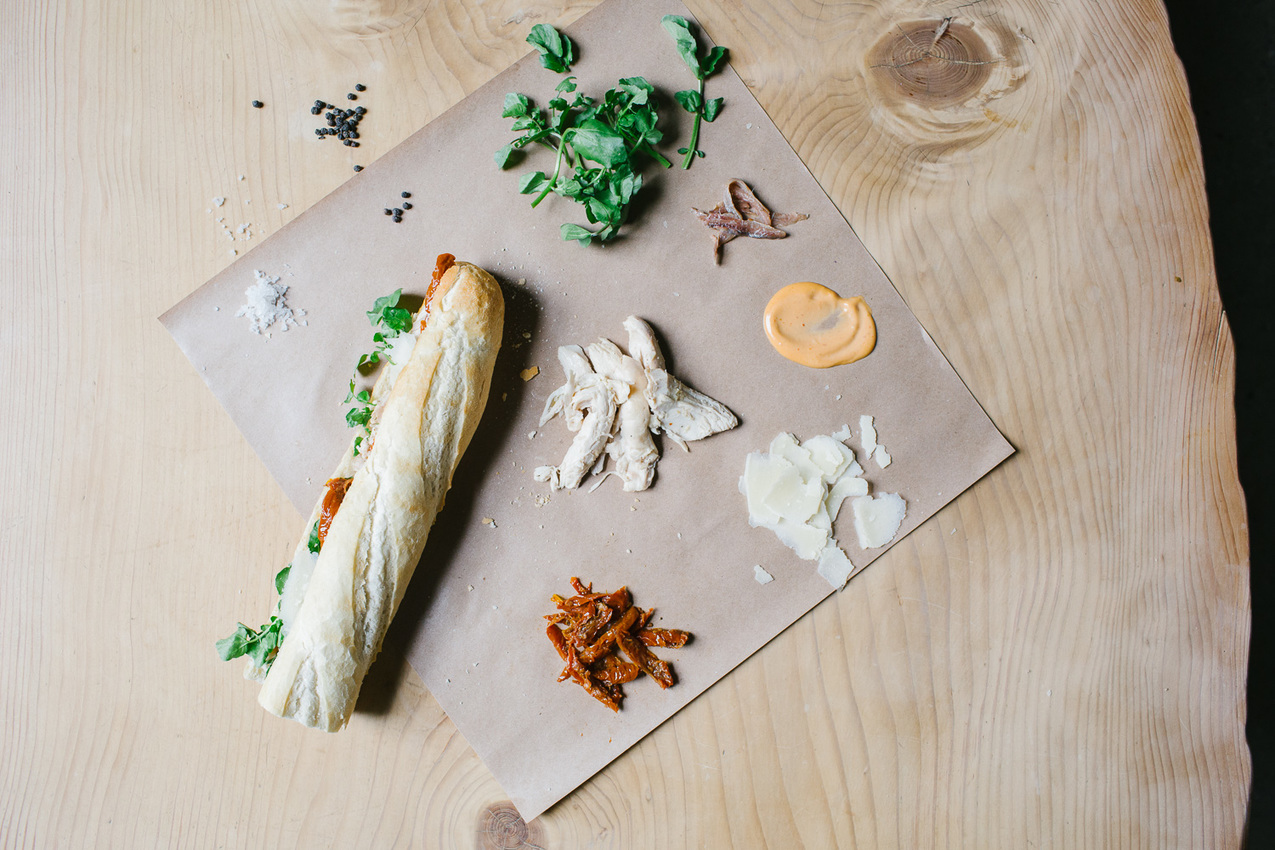 March 23rd
Potato & Leek
With Potato Chips
Small: $4.95
Large: $6.50
Smoothies and Smoothie Bowls
3 Delicious Flavours!
Green Machine
Berry Interesting
OR
The 540 'Beety'
Fennel
With Caramelized Fennel, Crispy Prosciutto, Goat Cheese, & Spanish Sherry Vinaigrette.
Heavy: $2.95/100g
Light: $4.70/100g
Cauliflower
With Roasted Cauliflower, Pickled Sunflower Seeds, Pomegranate Seeds, Pomegranate Molasses Vinaigrette (GF, NF, DF, Vegetarian).
Heavy: $2.95/100g
Light: $4.70/100g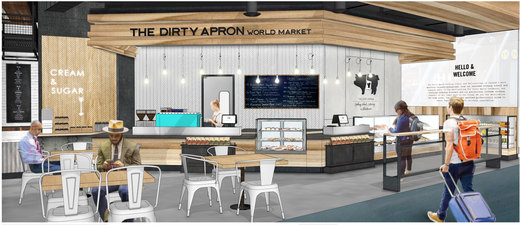 Fly Away With Me... Our Deli Is Coming To YVR!
We couldn't be more excited to share that soon, we will bring our passion for local and artisanal food to... YVR(!!!)–as part of the airport's enhanced food and beverage offerings.
We have been serving guests our signature gourmet deli fare for 10 years, and look forward to sharing some our best-loved and most popular dishes–alongside seasonal, new, and exclusive menu items–with even more people.

Our deli's second location will be in the domestic terminal (Pier C Food Hall, Post-Security), and will offer travellers our award-winning, chef-driven gourmet delicatessen fare you have come to know and love at our Beatty Street location.
Email
Telephone & Fax
T: +1 604 879 8588
F: +1 604 629 5844
Delicatessen
| | |
| --- | --- |
| Mon - Fri | 8:30am - 5:30pm |
| Sat | 8:30am - 5:00pm |
Location
540 Beatty Street, Crosstown Vancouver, BC Canada V6B 2L3
Catering Office
| | |
| --- | --- |
| Mon - Fri | 8:00am - 4:00pm |
School Front Desk
| | |
| --- | --- |
| Mon - Fri | 9:00am - 5:00pm |
| Sat | 9:00am - 4:00pm |