Hurrah! Cooking Classes Resume On June 3rd
As restrictions around Covid-19 are beginning to lift, we are getting ready to re-open the cooking school on June 3rd, and our delicatessen & catering in July - never to be taking social contact or open doors for granted. We truly can't wait to once again offer the best cooking class experiences, deli fare and boutique catering this city has to offer, and are working hard at implementing additional safety and sanitation procedures to make The Dirty Apron a safe and healthy environment fir customers and staff alike. Meanwhile, all May cooking classes have been cancelled and we have emailed all registered attendees on file. (If you were enrolled in a cooking class and did not receive an email, please check your junk mail.) All transfer requests will be adressed in due time. Please be patient with us as we navigate the gradual re-opening of our operations.
Vancouver (and beyond): We love you and thank you for your ongoing support during these unprecedented times. Be well & stay healthy.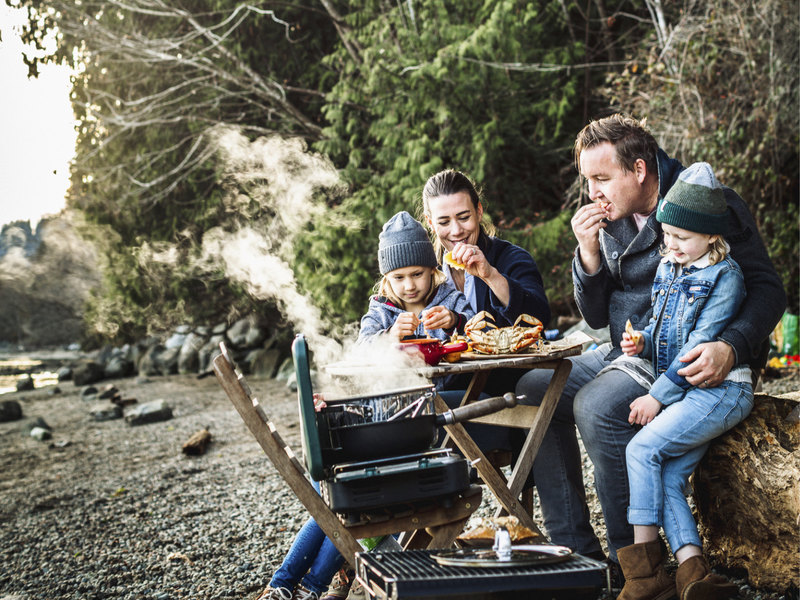 Covid-19 Crisis: Buy A Meal For Someone In Need
In light of the current Covid-19 pandemic crisis, Chef David and Chef Takashi -in partnership with the City of Vancouver, Vancouver Community College, and a brigade of amazing volunteers- have been able to cook and package up thousands of nutritious meals that get picked up and then -along with a granola bar, juice, and a piece of fresh fruit- distributed to people in need. It means so much to us that The Dirty Apron can play a role in a program that is so vital to meeting an enormous need in our city, especially in a time as this. However, we cannot be sure how much longer the city will be able to continue to provide the funds required to continue with this program. Funds are depleting quickly, and we are currently going on a week-by-week basis.
For this reason we have created this 'Buy A Meal' option. Each meal costs $7, and you can choose how many meals you might like to purchase. Whether it's one meal or one hundred meals - your purchase will make a difference in someone's life, as all funds collected through this purchase will go directly into providing a nutritious meal for someone in need.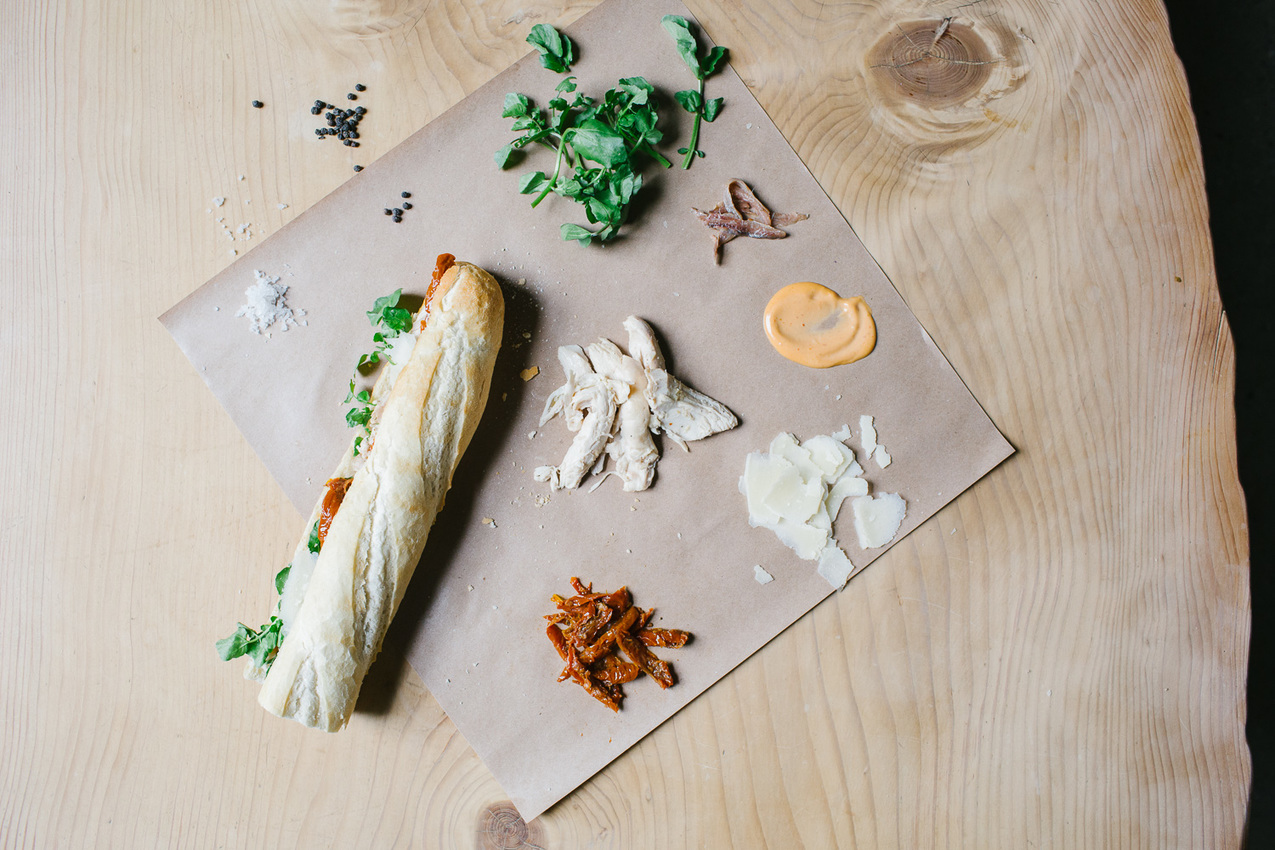 March 23rd
Potato & Leek
With Potato Chips
Small: $4.95
Large: $6.50
Smoothies and Smoothie Bowls
3 Delicious Flavours!
Green Machine
Berry Interesting
OR
The 540 'Beety'
Fennel
With Caramelized Fennel, Crispy Prosciutto, Goat Cheese, & Spanish Sherry Vinaigrette.
Heavy: $2.95/100g
Light: $4.70/100g
Cauliflower
With Roasted Cauliflower, Pickled Sunflower Seeds, Pomegranate Seeds, Pomegranate Molasses Vinaigrette (GF, NF, DF, Vegetarian).
Heavy: $2.95/100g
Light: $4.70/100g
Delicatessen
| | |
| --- | --- |
| Mon - Fri | 8:30am - 5:30pm |
| Sat | 8:30am - 5:00pm |
Email
Location
540 Beatty Street, Crosstown Vancouver, BC Canada V6B 2L3
Telephone & Fax
T: +1 604 879 8588
F: +1 604 629 5844
Catering Office
| | |
| --- | --- |
| Mon - Fri | 8:00am - 4:00pm |
School Front Desk
| | |
| --- | --- |
| Mon - Fri | 9:00am - 5:00pm |
| Sat | 9:00am - 4:00pm |