Friday Apr 20th 2018
The Best Seats in the House Contest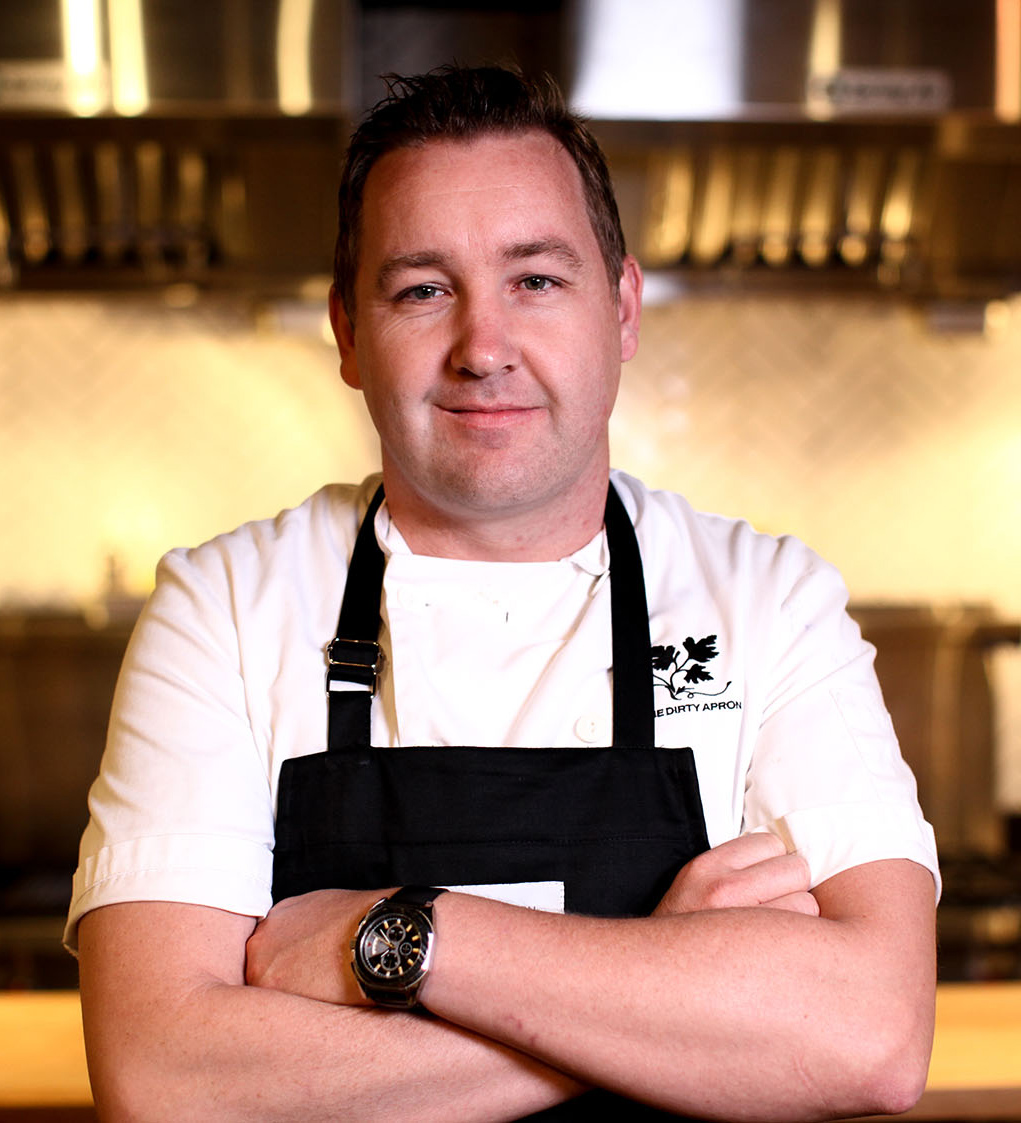 As you probably know, The Dirty Apron doesn't just believe in high quality ingredients, but we are also big advocates for the use of proper kitchen equipment and appliances that allow you and your food to shine in your kitchen. For this reason, we couldn't be more excited to announce The Dirty Apron's new partnership with Edmonds Fine Appliances.
Over the course of the next few months, Chef David and Edmonds will be collaborating on bringing you a number of delicious recipes, tutorial videos, contests, events and more. To celebrate the beginning of this beautiful friendship in true and delicious style, Edmonds is putting on a sweet contest by the name of The Best Seats in The House.
Five lucky winners (and their plus ones) get to experience an exclusive private dinner with Chef David at Edmonds Fine Appliances on May 24th. You will get the best seats in the house at the Chef's Table! In this unique and intimate setting, you will not only get the amazing opportunity to interact with Chef David but also be taken on a culinary journey.
Winners will be randomly selected on the May 7 and we accept submissions from 19 April to 5 May. The dinner will be held at Edmonds Fine Appliances, 459 West 2nd Avenue, on Thursday May 24th.
Share Article