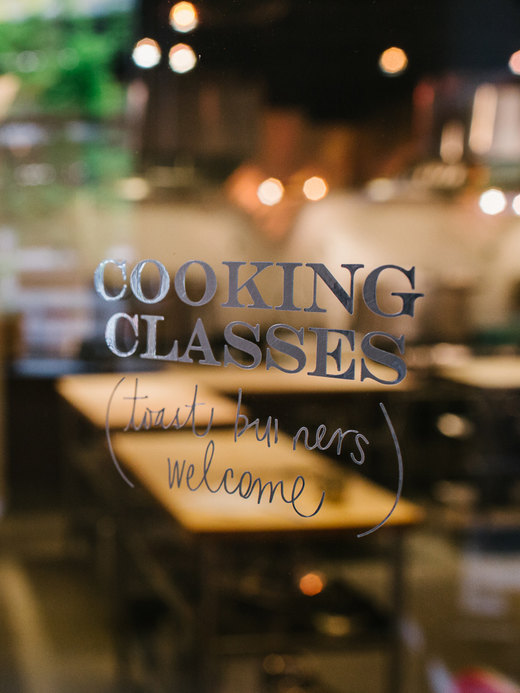 Private & Corporate Cooking Classes
Prepare to roll up your sleeves and get your aprons dirty!
We offer two different styles of in-person events: Hands-On or Team Building; while our hands-on cooking classes are a brilliant way to get to know your colleagues, clients or friends and family better while allowing them to show off their hidden culinary talents in a setting where our expert tutor chefs will guide your group as they create their own three course sumptuous meal, the team building format is a cooking game with a competitive edge, specifically designed to get teams thinking and working together. It's a great way to turn up the heat and see who thrives under pressure! Either format will have your group enjoy their culinary creations in our beautiful dining room with thoughtfully chosen wine. And not to worry, we'll take care of the dishes!
For more information on Group Events or to book an event call 604-879-8588.